Become connected and join an influencer marketing platform
Join an influencer marketing platform within Mikz Alliance. You will automatically come up in searches from any member platform and be able to search for campaigns.

Mikz Alliance member platforms are connected and our single opt-in feature makes sure you don't miss any opportunities. As soon as you have opted-in to a member platform of your choice, you can engage with any brand or buyer agency in the whole Mikz Alliance.

Join here or contact us for a demo of our influencer marketing platform.

Here are some benefits by joining our or any member influencer marketing platform:
1. Makes you more money faster
2. You do not need to sign up with several platforms
3. Get exposure within the whole Mikz Alliance
4. A simple-to-use dashboard and transparent payments
Self-service or full support
Some member platforms offer self-service, and some provide full support. You decide if you want to reply to campaigns and negotiate deals yourself or get support from an influencer network.

Get a personal dashboard. Search for public campaigns and monitor your payments in real-time.

You will also receive weekly newsletters inviting you to participate in relevant influencer marketing campaigns.
Join now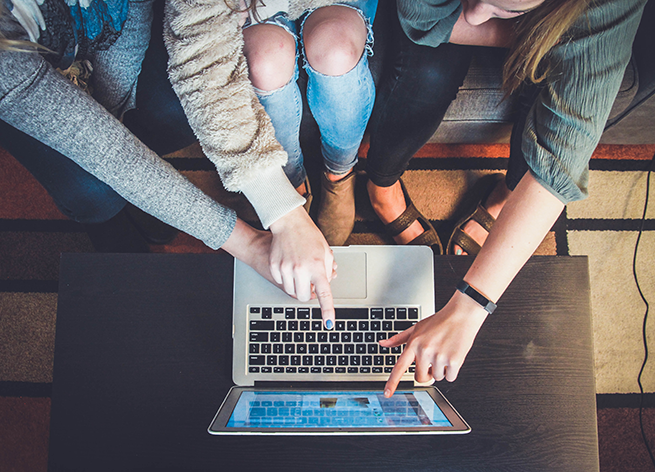 Work with influencer agencies
Many influencer agencies and networks have chosen to join Mikz Alliance. They offer many services to all influencers. Influencers can choose to apply to any influencer agency and thereby receive extended help and support in their influencer marketing business.

These agencies have great connections with well-known brands and can increase the potential revenue you will get per campaign. However, it will still be your decision with whom you like to work and what campaigns you accept to participate in.

By working with any of the agencies you will also benefit from different offerings they might have to their influencers, such as help in increasing your social media reach and how you create your content and deliver in a professional way.